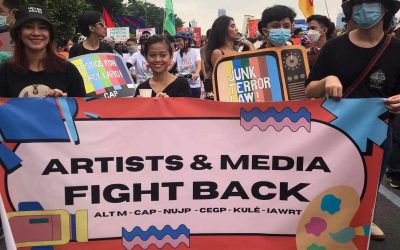 (Photo credit: Concerned Artists of the Philippines) Threats to Truth-telling, Free Expression Worsen During Marcos Jr.'s First Year in Office One year into the presidency of Ferdinand Marcos Jr., the state of free expression has not improved. In fact, it has further...
Community journalist Orlando "Don Don" Dinoy, was killed past 6 p.m. on Saturday inside his apartment on Mother Ignacia St. in Poblacion Uno, Bansalan, Davao del Sur.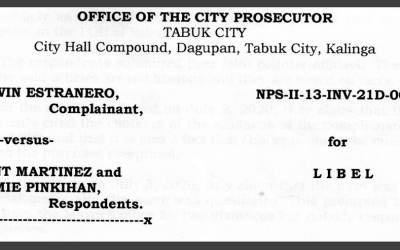 (Photo courtesy: Guru Press) Brent Martinez and Ghumie Pinkihan — editors of Guru Press in Tabuk, Kalinga — paid P192,000 in bail on Friday, August 27, over a cyber libel case fled by the town's mayor. According to a report on Guru Press, the warrants for the arrest...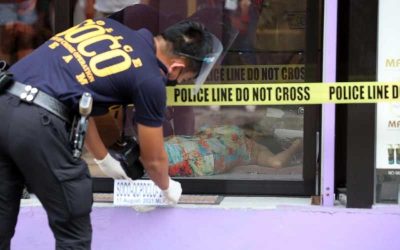 (Photo courtesy: Boy Santos, The STAR) The National Union of Journalists of the Philippines condoles with the family and colleagues of Gwenn Salamida of 'Saksi Ngayon', who was shot dead in a salon that she owned in Quezon City on August 17. According to a statement...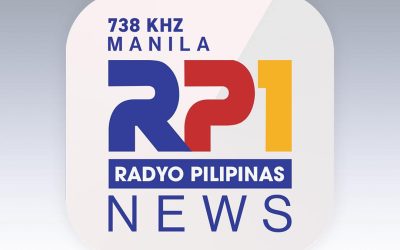 Layoffs at the Presidential Broadcasting Service, which operates Radyo Pilipinas, will affect at least 10 Contract of Service staff, the National Union of Journalists of the Philippines has learned. Colleagues have been told that, because of budget constraints, their...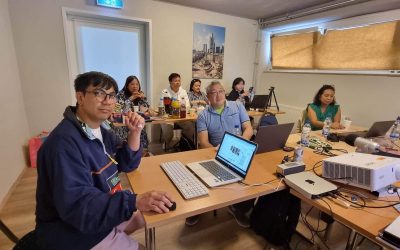 The National Union of Journalists of the Philippines (NUJP) Europe chapter held its third General Assembly in Frankfurt, Germany and invited noted journalists as speakers to cover important topics such as newswriting in the digital age from Rappler head of regions...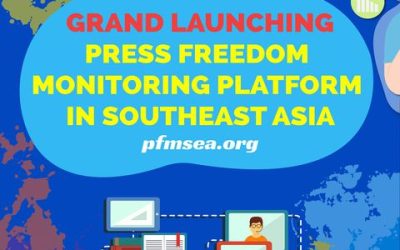 Seven organizations launched pfmsea.org, a platform to monitor press freedom in Southeast Asia on Monday 29 May 2023. This monitoring platform functions to monitor and provide real-time data based on attacks and threats against journalists and media workers covering...
Support our fight for press freedom and better working conditions for Filipino journalists and media workers
KEEP SAFE DURING
COVERAGE
Download our Philippine Journalist Safety Guide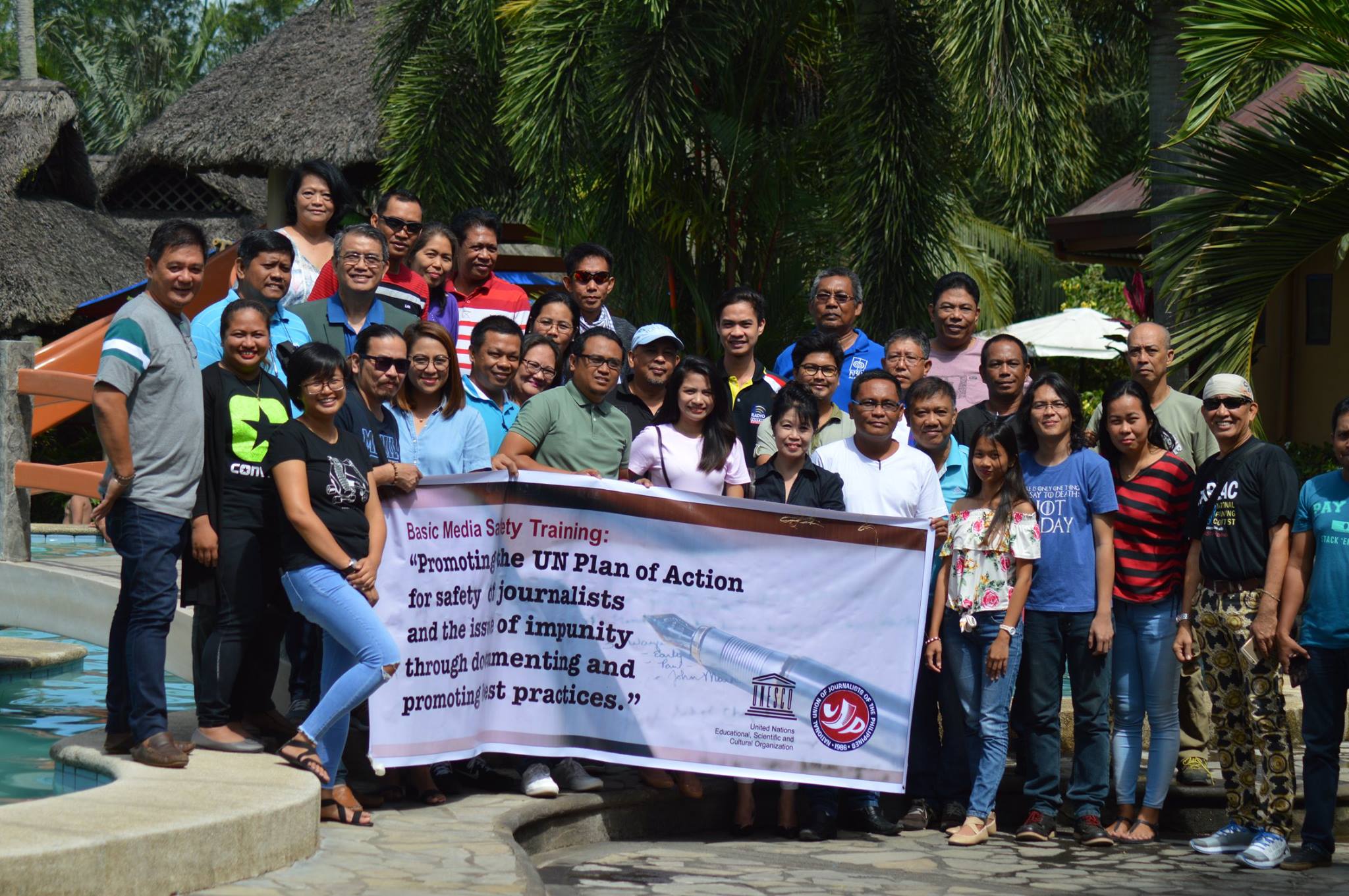 MEDIA SAFETY OFFICE
Established in 2005 in partnership with the International Federation of Journalists, the NUJP Media Safety Office monitors all forms of attacks against the media–from threats to attacks, intimidation and killings. It also keeps track of the legal status of journalist killings, and cases seeking to intimidate journalists, such as criminal libel.