Hits: 812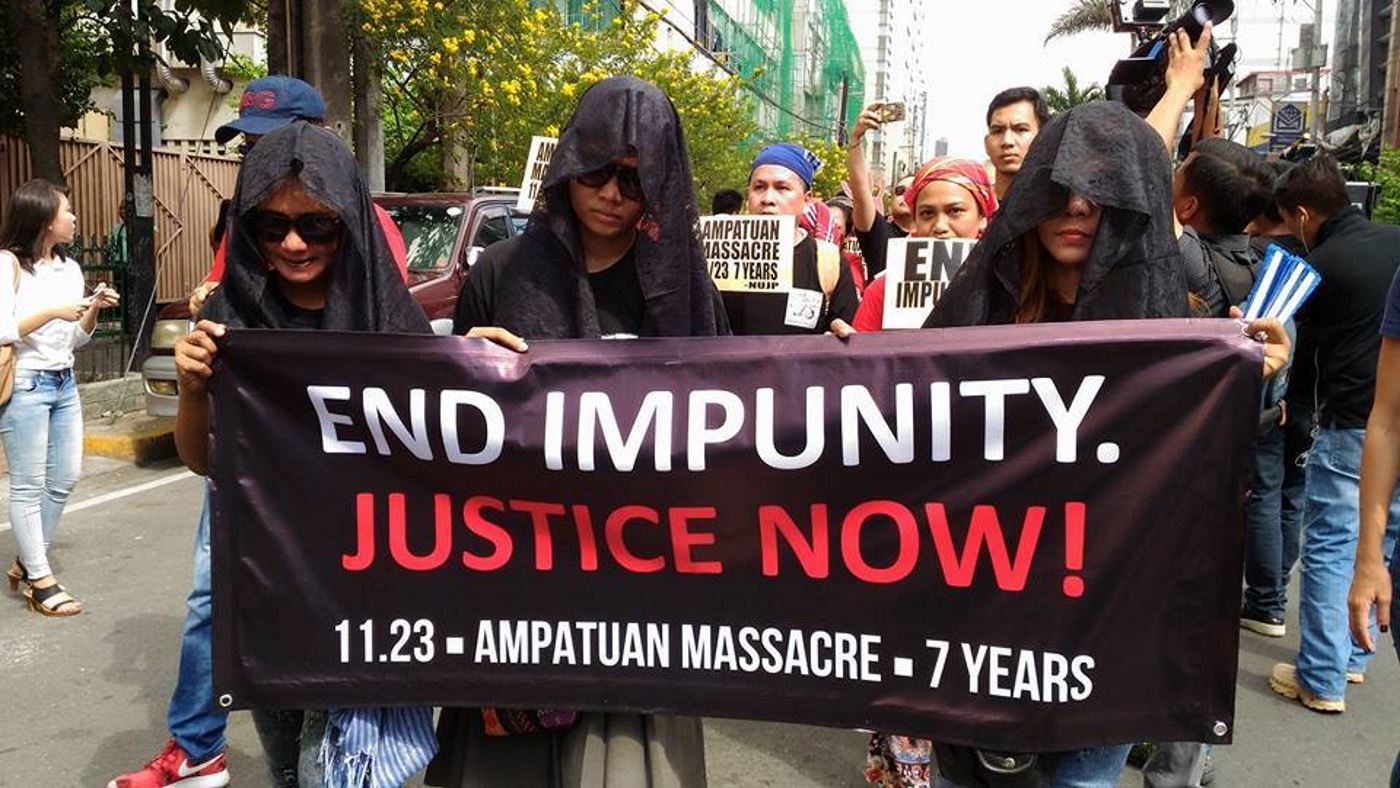 Promoting free expression and free press since 1986. 
Since its founding in 1986, the National Union of Journalists of the Philippines has advocated for the interests of the Filipino working press while promoting free expression and press freedom.
The NUJP leadership is composed of the Executive Committee and 15-member Board of Directors, who are elected during the biennial National Congress.
The Executive Committee, which is also part of the Board of Directors, is made up of the Chairperson, Vice-Chairperson, Secretary General, Deputy Secretary General, Treasurer and Auditor.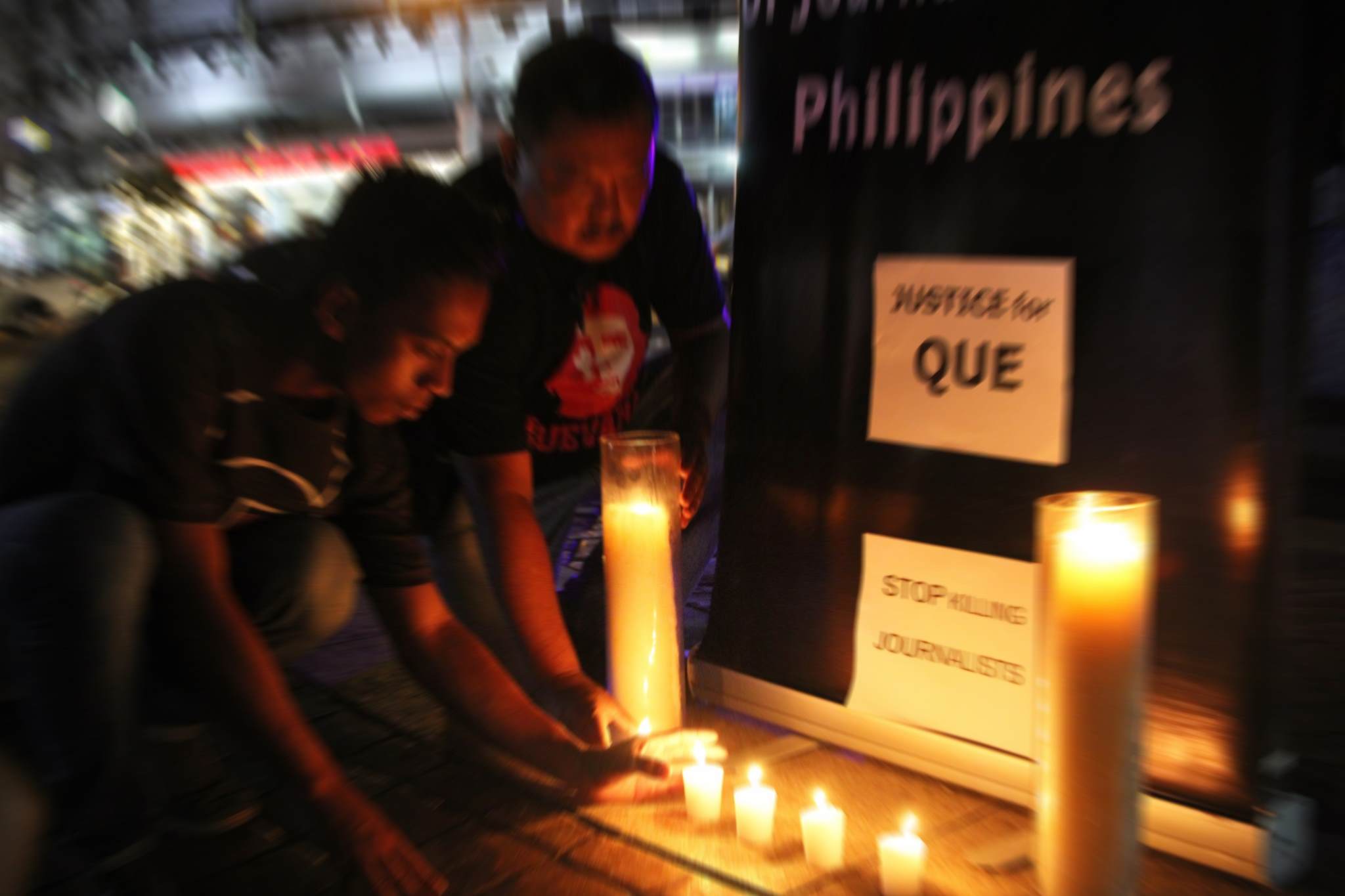 NONOY ESPINA
Chairperson
SunStar Bacolod
MARLON RAMOS
Vice Chairperson
Philippine Daily Inquirer
DABET PANELO
Secretary General
ABS-CBN
RAYMUND VILLANUEVA
Deputy Secretary General
Kodao Productions
JHOANNA BALLARAN
Treasurer
Jiji Press
NESTOR BURGOS
Philippine Daily Inquirer
KIMBERLIE QUITASOL
Northern Dispatch Weekly
GERG CAHILES
CNN Philippines
JUDITH SANCHEZ
dxBP 97.5 Sure FM Tandag
RICHELIEU UMEL
Philippine Daily Inquirer
Stay up to date with NUJP