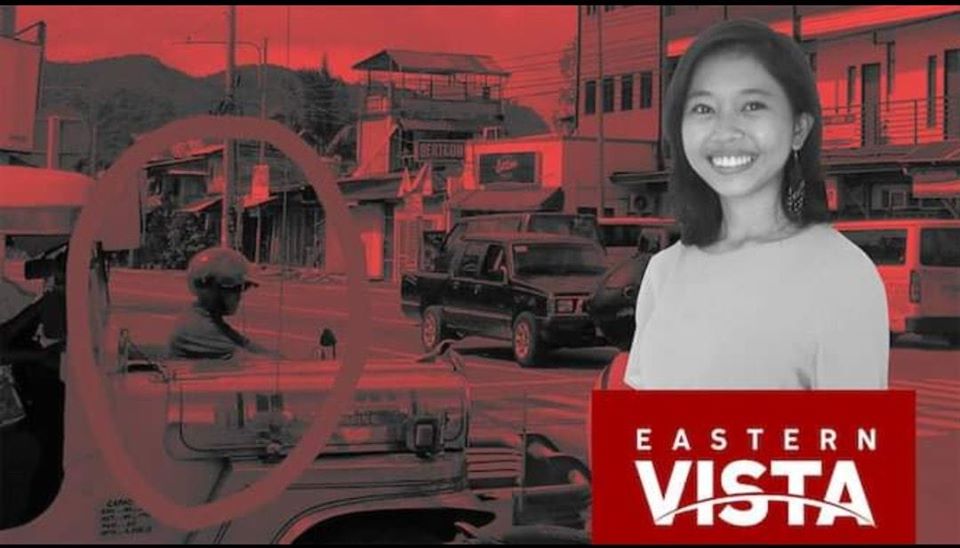 We demand the immediate release of community journalist Frenchie Mae Cumpio who has been arrested along with four human rights defenders on Feb. 7, 2020 in Tacloban City.
The circumstances surrounding her arrest are enraging. A fact-finding mission found out that the evidence against her were planted. The charges of illegal possession of firearms and explosives have no basis.
We maintain that the arrest and detention of Cumpio is an attempt to silence messengers of truth and a clear violation of press freedom. It is a direct assault against Eastern Vista, which Cumpio heads as executive director, for its role in highlighting the issues of the marginalized and oppressed sectors in Eastern Visayas region, particularly the continuing plight of Yolanda victims, and the militarization of farmers' communities, among others.
Cumpio's arrest and continuing detention is yet another indication of the shrinking democratic space in the Philippines, as the Duterte administration hopes to deprive the poorest of the poor of another platform by which their voices are heard.
Drop the fabricated charges! Release Frenchie Mae!