Hits: 69727
No Results Found
The page you requested could not be found. Try refining your search, or use the navigation above to locate the post.
Statement of Journalists and Media Organizations on List of Alleged "Narco Politicians"7 March 2019WE, JOURNALISTS AND MEDIA ORGANIZATIONS, express grave concern about the likely breach of professional ethics and adverse legal implications of the publication and...
Keep safe during coverage.
Download our Philippine Journalist Safety Guide.
Established in 2005 in partnership with the International Federation of Journalists, the NUJP Media Safety Office monitors all forms of attacks against the media–from threats to attacks, intimidation and killings. It also keeps track of the legal status of journalist killings, and cases seeking to intimidate journalists, such as criminal libel.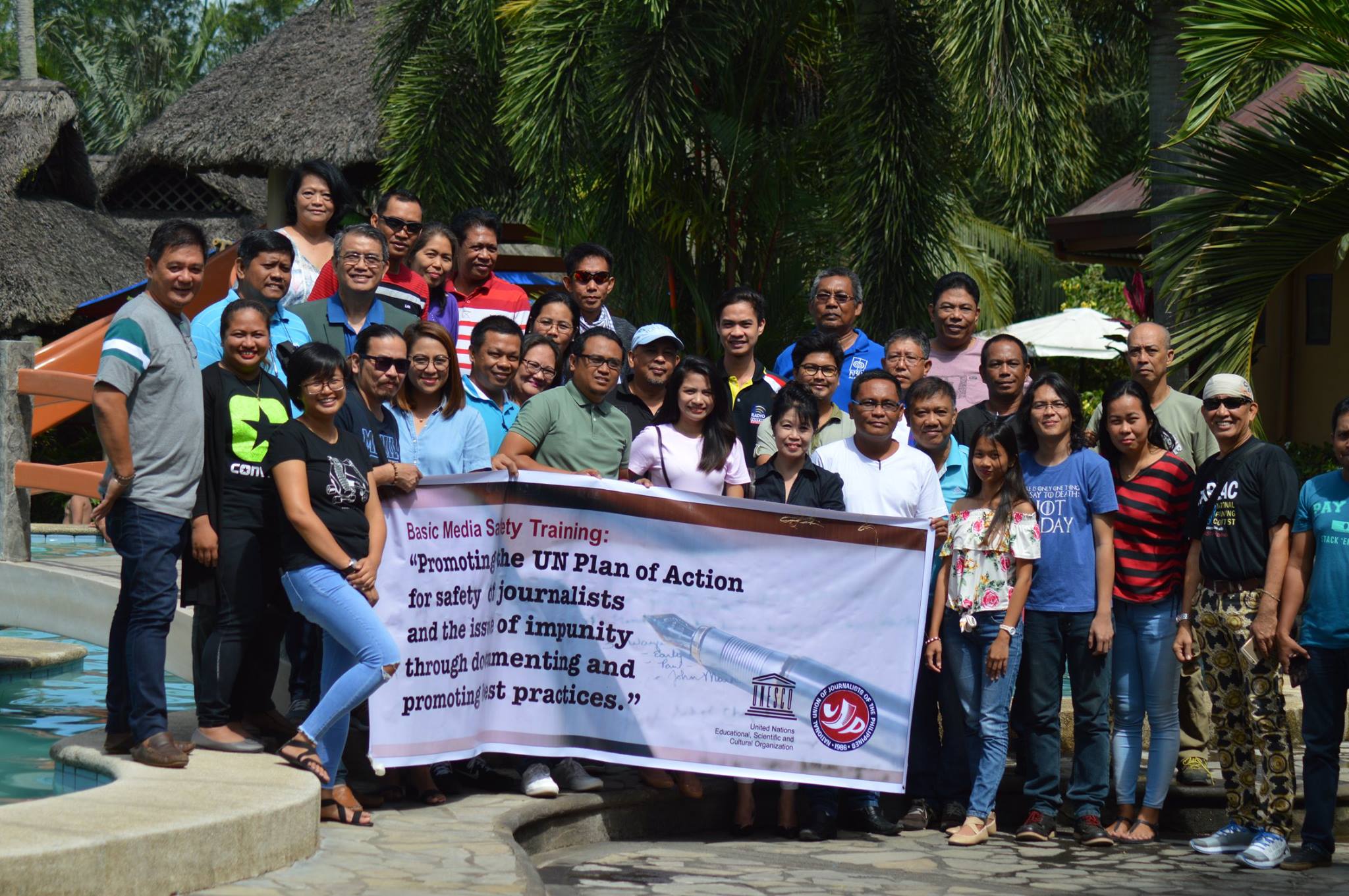 Stay up to date with NUJP
Support and donate
Support our fight for press freedom and better working conditions for Filipino journalists and media workers
Join Our Newsletter
Get the latest news and updates from NUJP straight to your inbox
Got an inquiry or request for interview?
Or call or text our hotline at +639175155991 
And we will attend to your communication as soon as possible.